Activities
Cooking Demo
Periodic cooking demonstrations are held in the hotel to educate our guests about local cuisines and the various health benefits associated with it.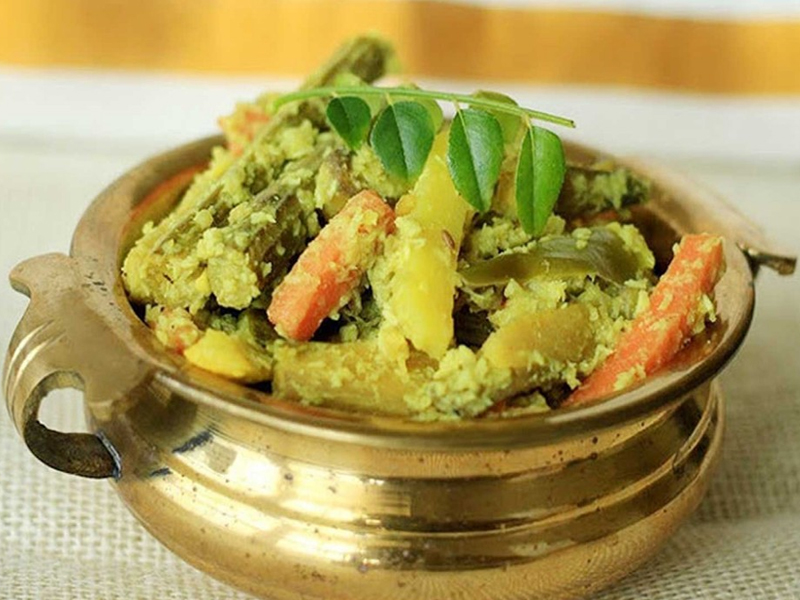 ---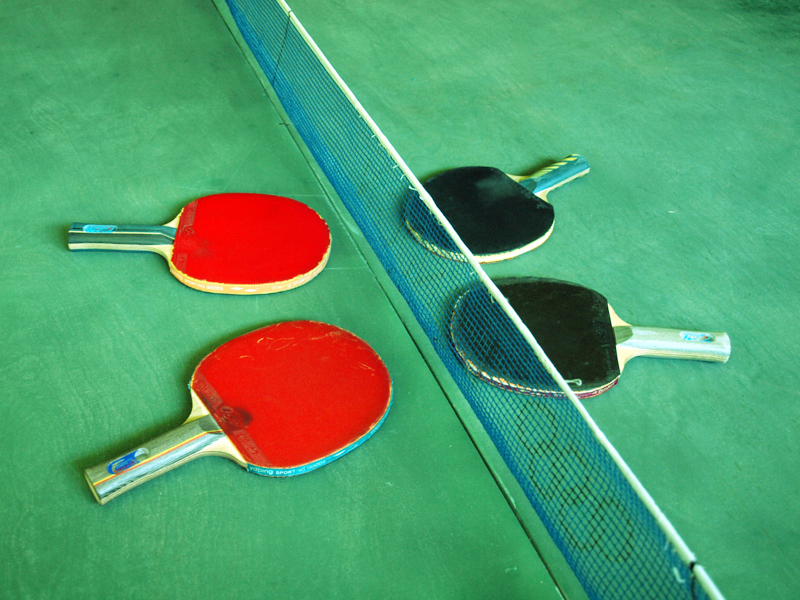 Table Tennis
Table tennis, also known as ping pong, is a sport in which two or four players hit a lightweight ball back and forth across a table using a small bat. The game takes place on a hard table divided by a net.
---
Carroms
Carrom (also spelled karrom) is a "strike and pocket" table game of South Asian origin similar to billiards and table shuffleboard. ... Carrom is very commonly played by families, including the children, and at social functions.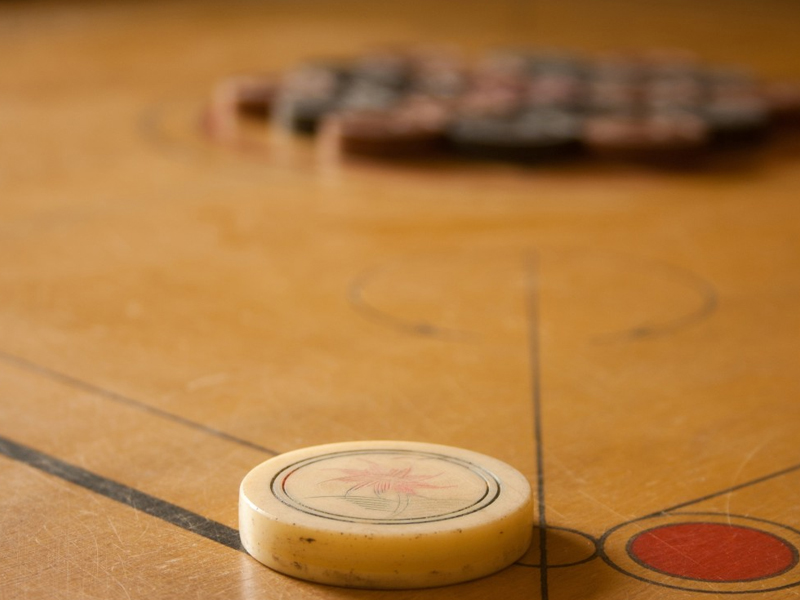 ---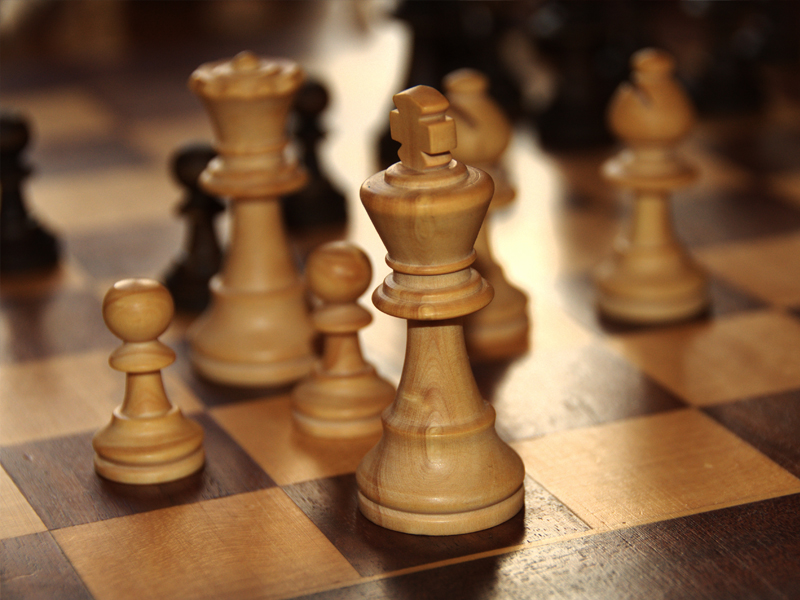 Chess
Chess is a game played between two opponents on opposite sides of a board containing 64 squares of alternating colors. Each player has 16 pieces: 1 king, 1 queen, 2 rooks, 2 bishops, 2 knights, and 8 pawns. The goal of the game is to checkmate the other king.
---
Badminton
Badminton is a racquet sport played using racquets to hit a shuttlecock across a net. Although it may be played with larger teams, the most common forms of the game are "singles" (with one player per side) and "doubles" (with two players per side).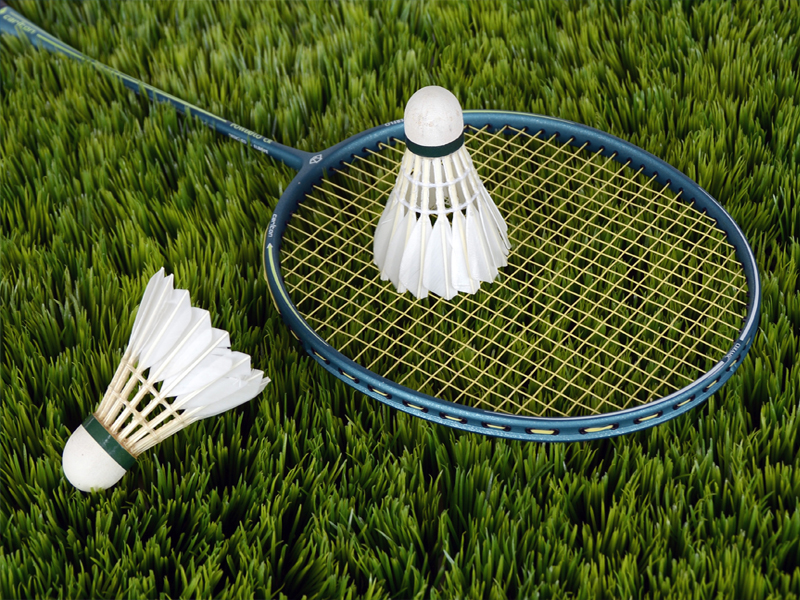 ---
Boating
Chengulam , Mattupetty, Kundala and anayirangal are the main areas where guests can enjoy boating facilities.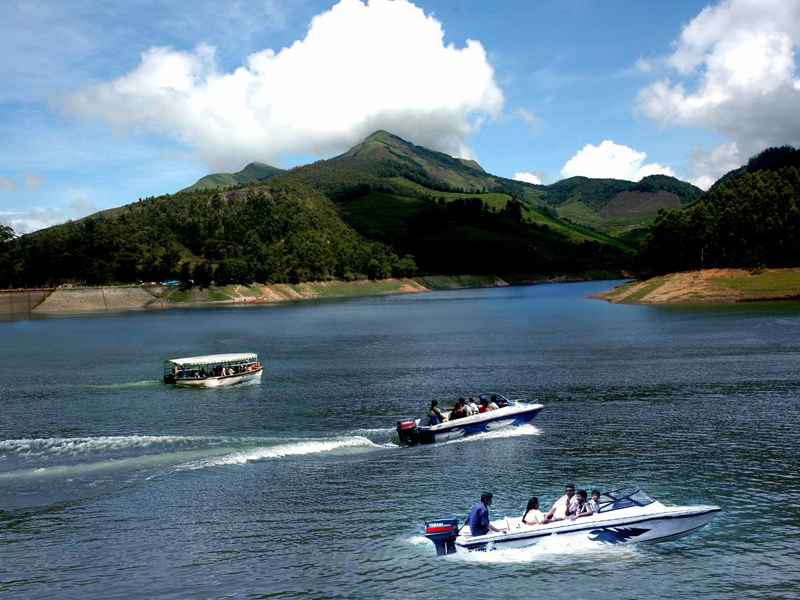 ---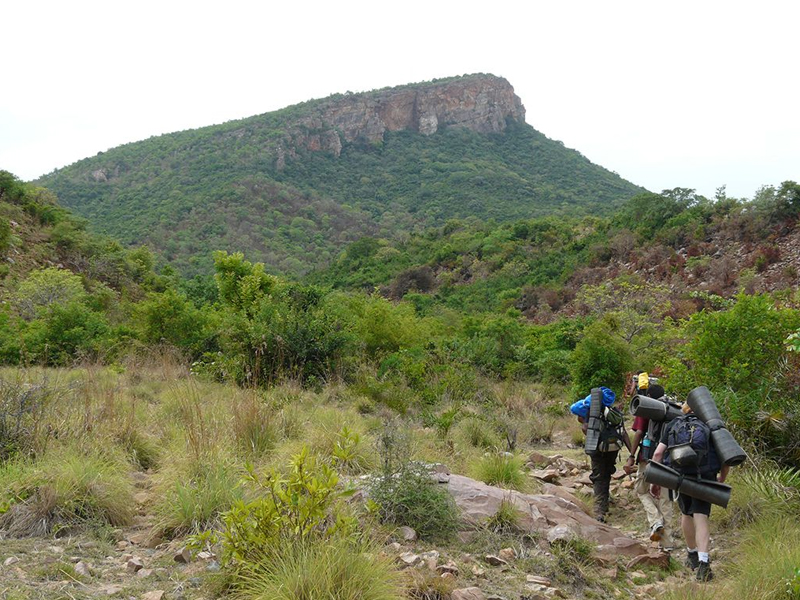 Treakking
Munnar is famous for treakking with numerous locations providing breath taking views. letchmi, kolukkumalai meesapulimala are some of the major areas.
---
Safari
Off roading is very popular in munnar. It gives an opportunity to experience a different Munnar. Guests have the opportunity to go for night safaris as well.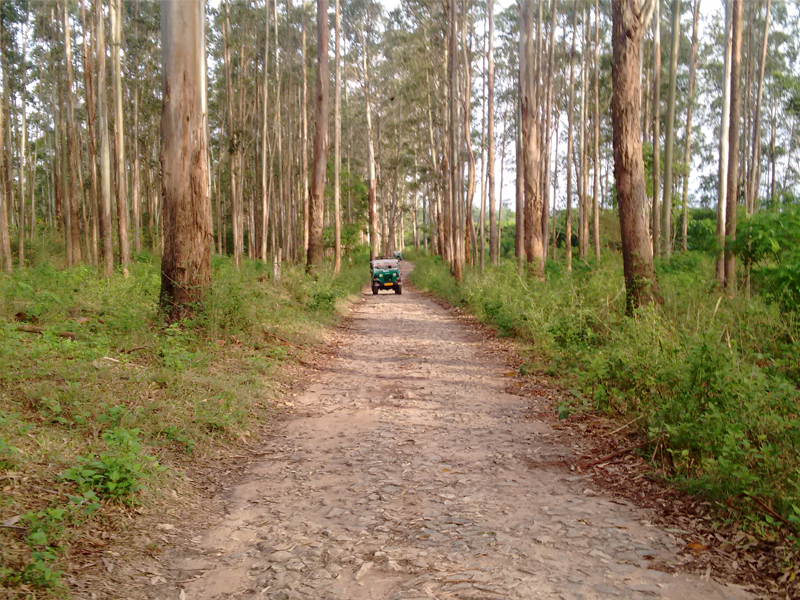 ---
Cycling
Munnar is very cycle friendly. With its meandering hill roads and tea plantations, it is definitely a very unique experience.
---
Plantation Tour
Tea is the most popular beverage in the world and Munnar is synonymous with Tea. A tea plantation visit is a must do in Munnar.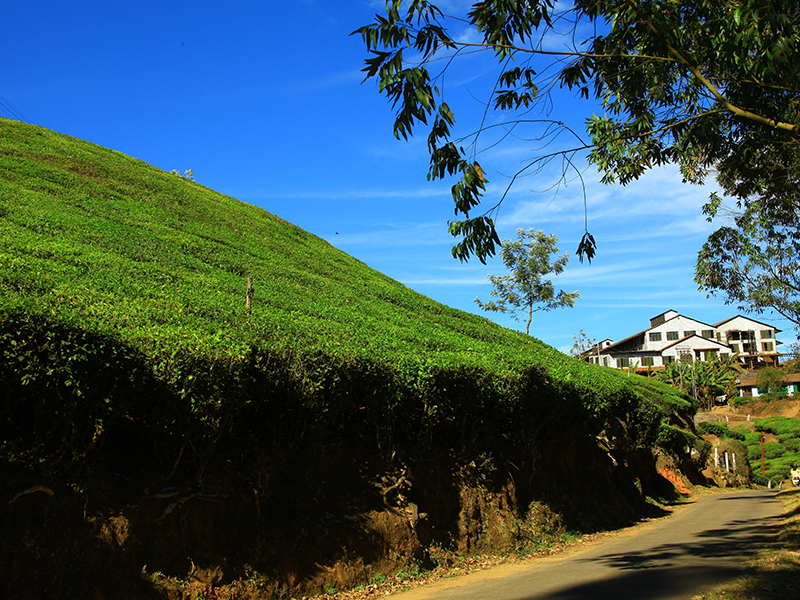 ---